SMART SOLUTIONS
FOR INDEPENDENT LIVING
Disability brings a lot of small problems that make everyday life a constant challenge.
JIB develops smart solutions that are simple and affordable to help people live a more independent and fulfilled life:
JIB HOME
An all-in-one smart home solution to controle your home environment with your smartphone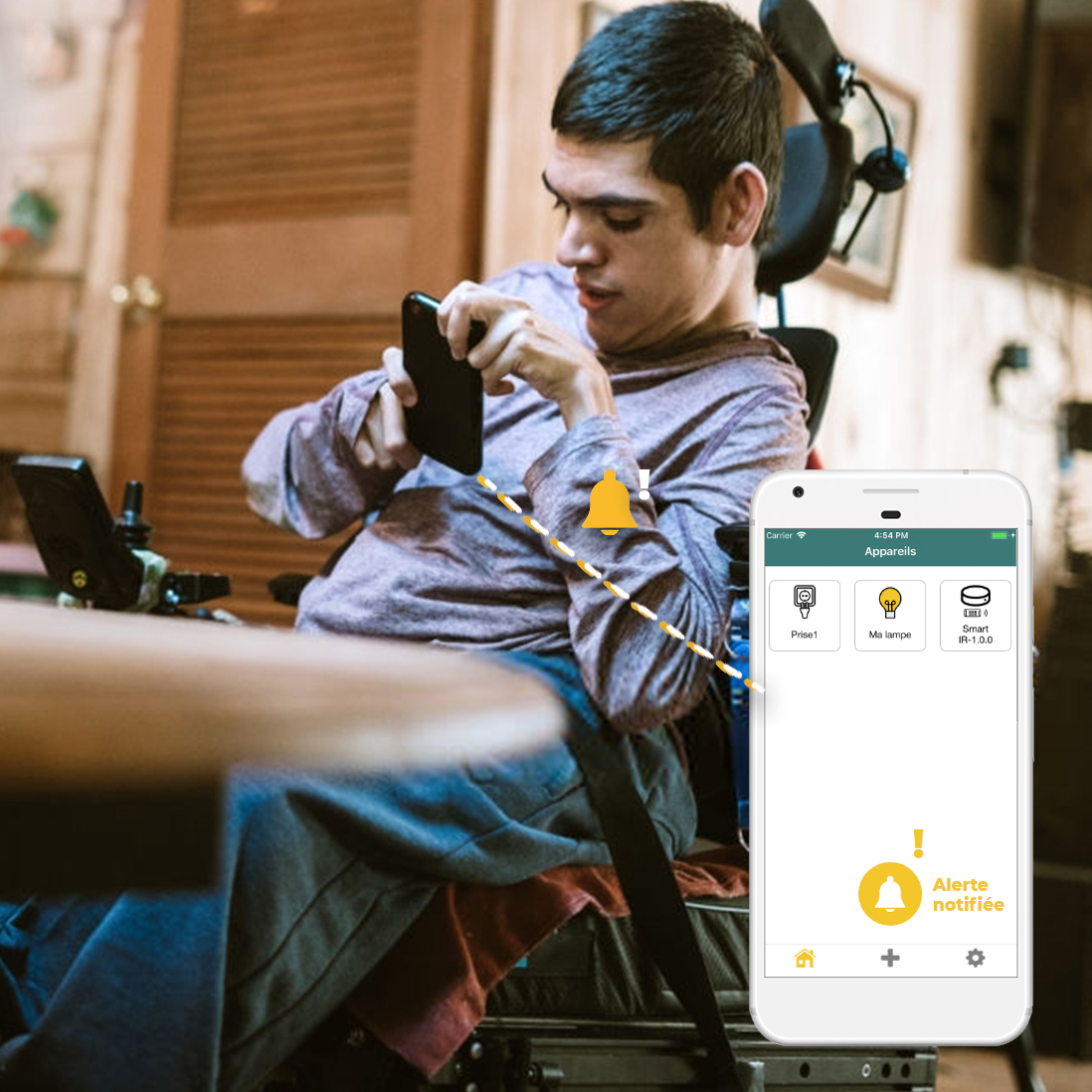 JIB RESIDENCE
A solution dedicated to improving autonomy and safety of residents in care homes and rehabilitation centers
JIB CALLS
Simplyfing calls-handling for those with limited hand mobility to keep in touch with relatives
Other Solutions
JIB offers a wide array of tools to simplify access to smartphone and computers
Our solutions are co-developed with a community of people with physical disabilities and health professionals to adapt and customize it to every person's reality.
With a central idea: solutions easy to install and affordable!
Customized solutions
we define together your needs relatively to your daily problems and limitations to find the most adapted solution for you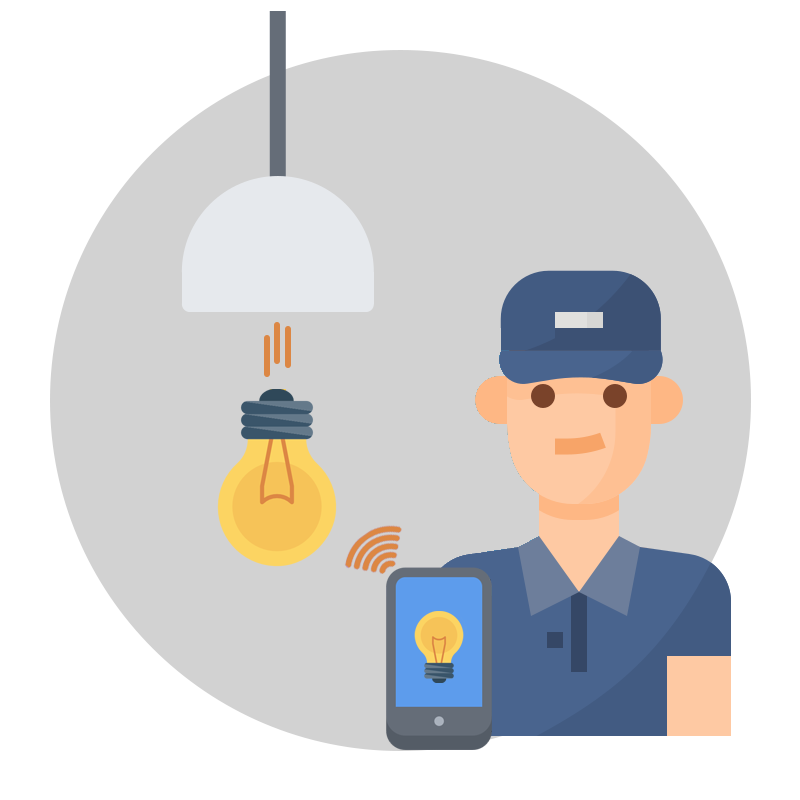 Easy & fast installation
our solutions can easily be installed, without the need for a technician and no (or very little) construction work needed!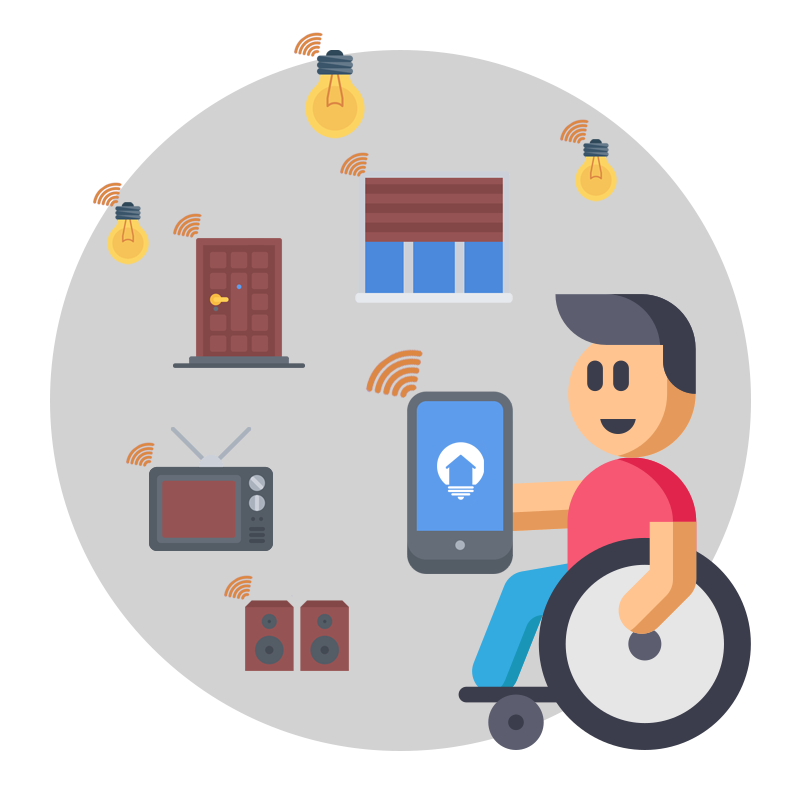 Control everything
vocally or with the app, trigger your TV, blinds, motorized door, lights, nurse-call, or handle calls hands-free!
Discover all testimonials of our users on the benefit of JIB solutions in their daily lives:
No more crazy prices!
JIB solutions are the most affordable on the market.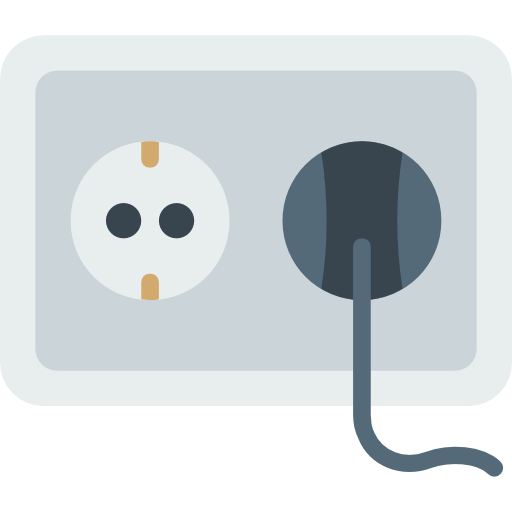 Solutions based on kits or an app to dowload, 
set it all up in no time!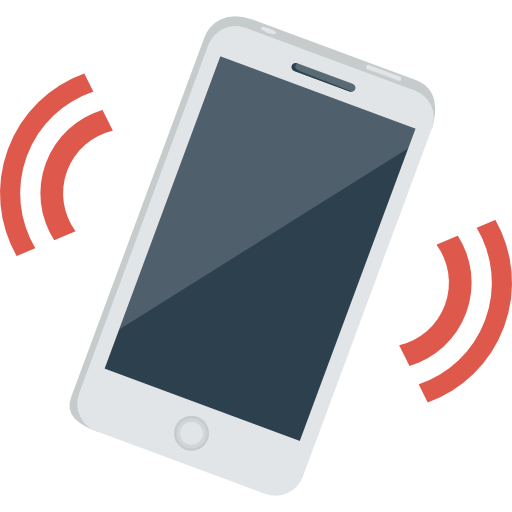 Control your daily life with our apps in just a click or with your voice!
We fight for a more inclusive world.
VOUS AVEZ DES QUESTIONS ? 
NOUS VOUS APPELONS GRATUITEMENT !
[contact-form-7 id="498" title="Formulaire de contact 1"]